How To Guarantee Yourself Results..
Meet Our Team
Blake Sloan
Broker/Owner/Team Leader
Certified Real Estate Expert™
Forbes Magazine Top 30 Under 30
Named Realtor Magazine Top 30 Under 30
Alex Prout
Barrett Neeley
Barron Calvert
Jason Wiggi
Jeremy Knab
Jillian Tungett
Joe Perry
Katie Carnesi
Kevin Oleksy
Linda Berends
Meagan Murtha
Paul Tanner
Randy Privette
Ryan Collins
Scott Howard
Tiffany Santos
Wren Floyd
Meghan Sansouci
Skye Nelson
Joseph Zagar
Dawn Holland
We  have been selected as being the Best Of The Best Among 25,000+ Of The Top Realtors Worldwide! A Quantum Leap Award Winner From The Nations #1 Real Estate Trainer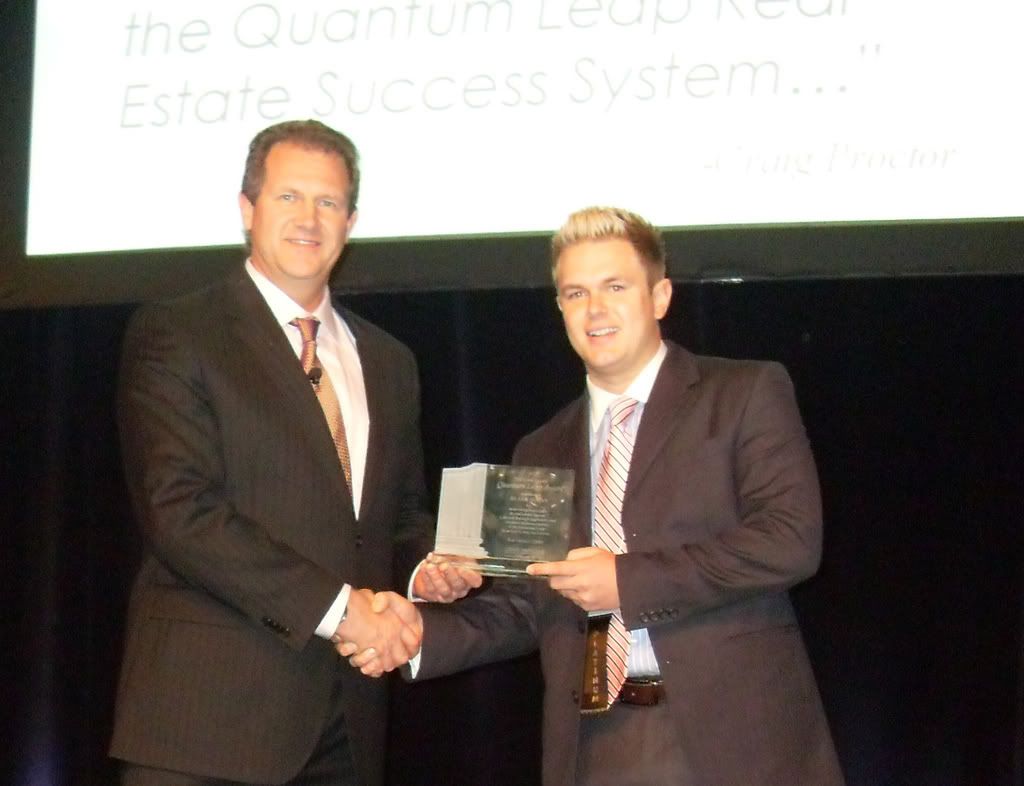 To find out more about how our team approach can make you more successful in the real estate market, simply fill out the form below.
**Certified Real Estate Expert™ Is A Trademark Of The Real Estate Expert Institute, LLC.