Award Winning Real Estate Team...with an Overflow of Serious Prospects... Seeks Professional Full Time Agents Who Want to Work Reasonable Hours, Make More Money and Have a Fullfilling Life!

"In Fact, I Will Guarantee You Will Double Your Current Real Estate Business With Our Company!"* - Sloan Realty Group

That's right -- make more money (GUARANTEED) and have a more fulfilling real estate career! My name is Blake Sloan, and as you may or may not know, we're an untraditional; Real Estate Team Leader... consistently finding that we have an overflow of Buyer and Seller Prospects and VIP Clients - and not enough team members to help them.
Get Off The "TRANSACTION TREADMILL," and learn how to consistantly turn one time clients, into lifetime champions!
WARNING: WATCH THIS VIDEO IF YOU ARE NOT 110% SATISFIED WITH YOUR CURRENT REAL ESTATE BUSINESS!.
JUST ASK COLBY ROWE WHO JUST EARNED $48,691.70 IN GCI IN ONE WEEK!

Over the last 5 years I have been personally mentored by 2 of the Top Real Estate Sales Leaders In The World, and have been able to watch our real estate business grow exponentially. We have been recognized as being the Best Of The Best Among 25,000+ Top Realtors Worldwide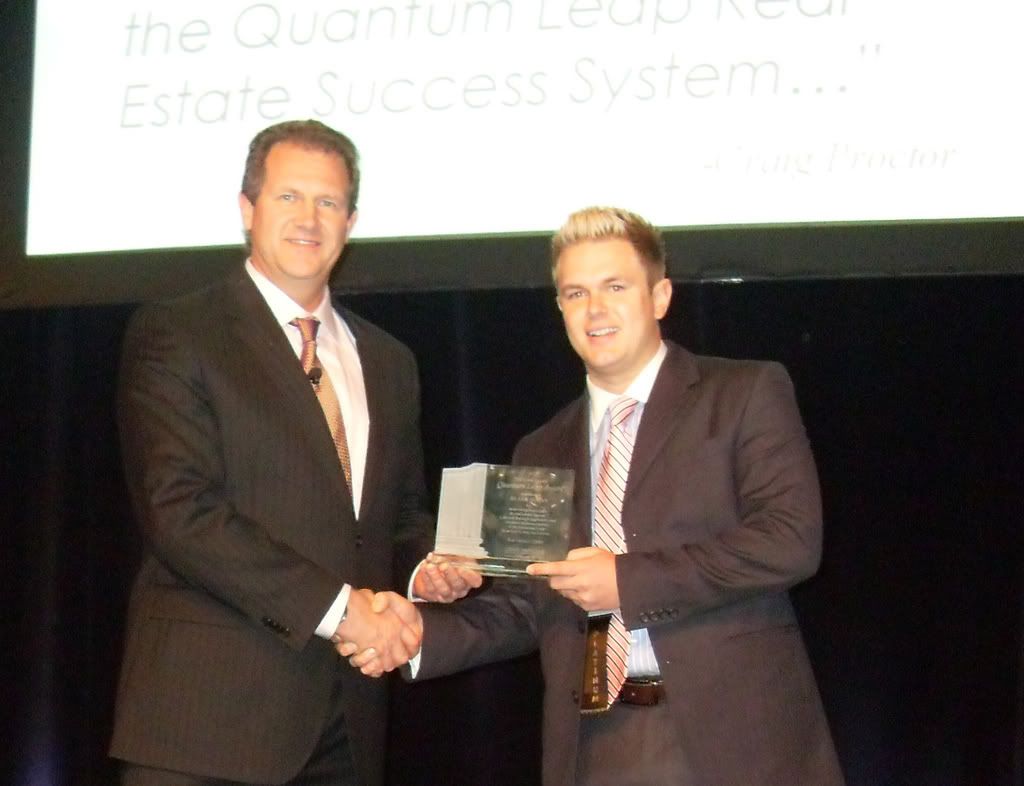 We are currently generating 500+ Buyer Leads per month, EVERY MONTH, all while working a normal work week. This is because of my unique marketing methods and systems, our team continuously has an overflow of prospects to follow up with... and they all want information on how to purchase property and sell their existing home. This is where you come in:

You Could Increase Your Appointments and Closings -- Literally Overnight! Our System can put you in the very enviable position of helping to assist these prospects. You see, most of the people who call day-to-day need an agent to work with. That's right, all of the Buyer and Seller prospects call us - my Team does no cold-calling. I'm looking for serious real estate professionals to handle these prospects.

Here's My Offer...

I'm offering to give you an endless stream of leads and appointments to work with in exchange for you joining my team. Sales Associates on my team make a lot of money, but more importantly - they keep all of it. There are NO hidden expenses. Plus you will receive leading edge training on all of our systems, marketing and consumer programs as well as ongoing Coaching and Training From The Top Real Estate Trainers In The Country, with NO cost to you.

We have prepared a free, no obligation report titled "Success Now, Guaranteed" detailing how our system works and how you can benefit. Fill out the form below and a copy will be sent to you. Thank you. Your inquiry will be held in the strictest confidence!



* some conditions apply